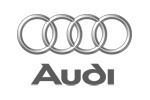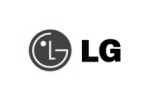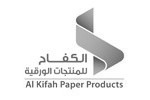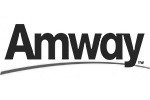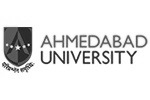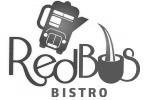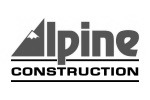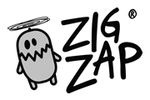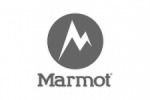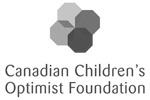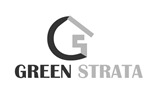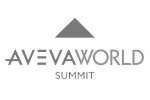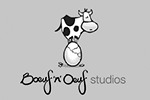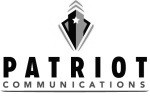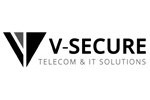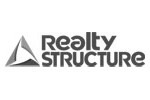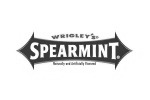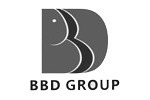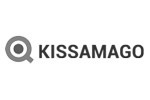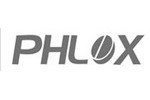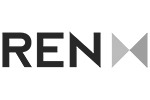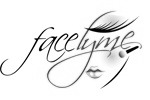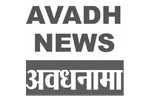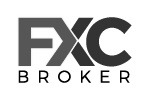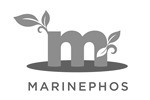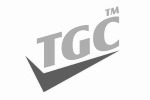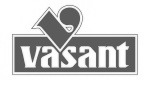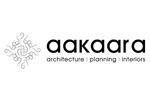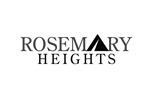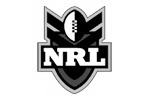 We build everything from micro websites, CMS to e-commerce that make sense to the world.
We brings digital ideas to life with beautifully executed, creative design.
Drive traffic to your website by achieving page 1 rankings in search engines for valuable keywords.
Engage and expand your audience across the web with social media marketing.
Skyracle started with Voltaic's designs for a new site and transformed them into a fully-responsive site on WordPress. The Skyracle team worked diligently and creatively to produce a great site, on budget.
Many, many thanks for your fast and efficient delivery of work. We have been really, really impressed with the level of customer service Skyracle has provided to date. Please pass our thanks and congratulations to your team involved in our project. Will definitely recommend your company's capabilities and genuine delivery of work to others.
I have been working with Skyracle for over a year now. They are extremely timely and very professional. I recommend their work to my friends and colleagues all the site because of their creativity in generating ideas for enhancing my site. If you have a business or need to develop your online presence, Skyracle is for you!!
We have chosen Skyracle after a long research. We have cross checked capabilities and reviews of many vendors and finally awarded our projects to Skyracle. I can proudly say that my decision was correct. They have given value to my business and were sincere and caring towards the project throughout it's lifecycle.
I wanted to do this from quite some time… thank you a lot guys @ (team skyracle) for assisting me in developing the product I was looking forward for… I have been dealt with unmatched customer service and spontaneous reverts right from the start of our business relationship… I am really thankful to you guys and will recommend your services to fnf… Thanks a lot guys… Cheers…
Great, superb, perfect and nice experience from Skyracle. They are humble, mannered and expert in their work. Skyracle will grow and grow in near future.